Ralf Woik
Interim manager & Consultant
«The passion of finding simple solutions within complex structures»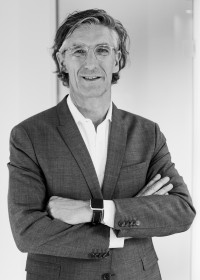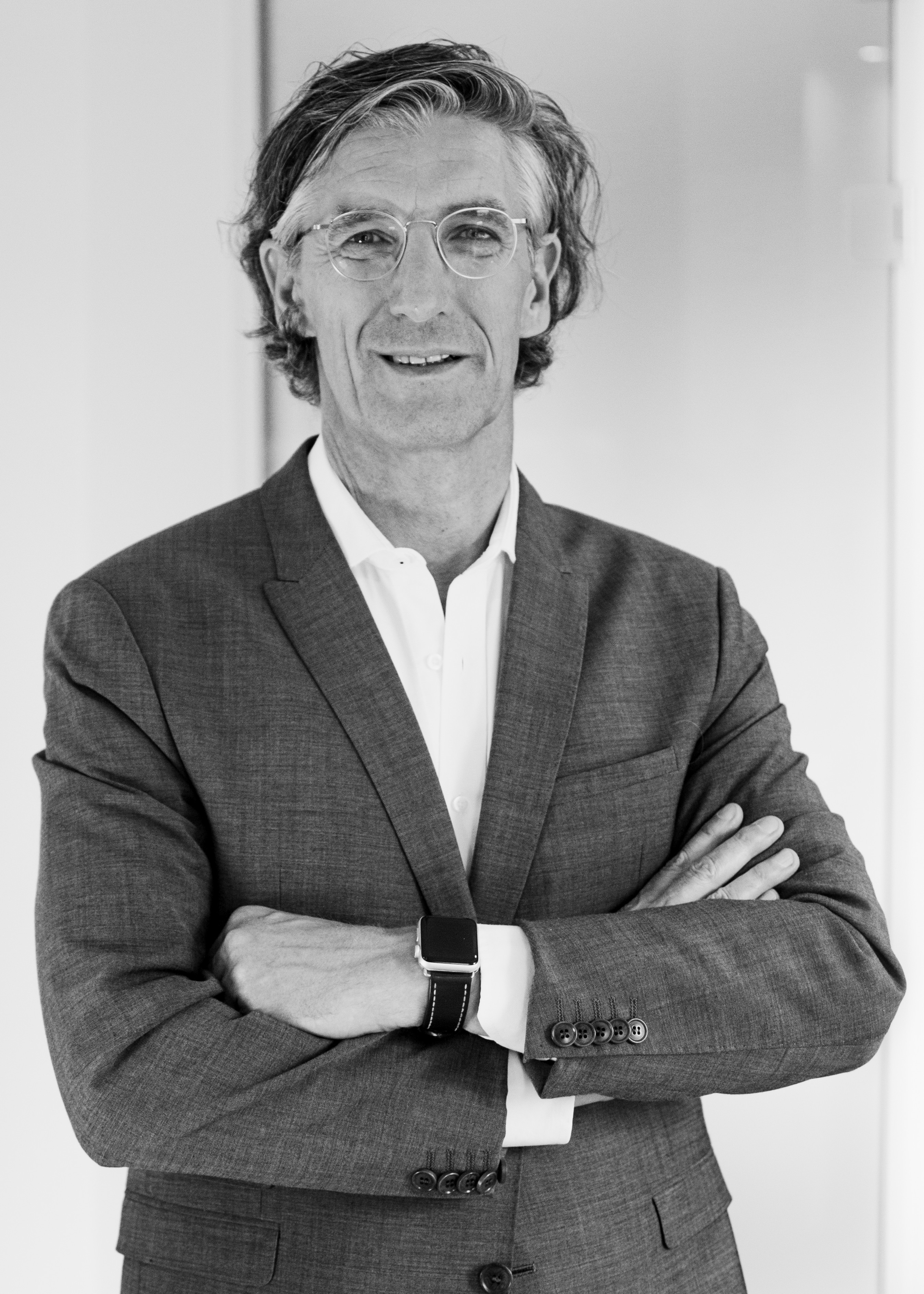 Interim Manager and Consultant
Master degree in Management
Diplom Kaufmann (univ.)
To walk new paths, the appeal of the unknown, the task of swiftly figuring out one's position within a new company as well as to take on challenging topics has since been fascinating and motivation to me.
To figure out individual solutions in the specific environment of the employing company is just as inspiring to me as the provided possibilities of digitalisation.
A company's success in the realm of digital transformation depends greatly on the ability to imagine the business processes consequently digital and from the perspective of the end costumer.
The costumer's additional benefit remains in focus! This is essential in view of the improvement and safeguarding of the company's competitive advantage.
The implementation of those improvements requires a distinct strategy, feasible roadmaps and most of all the mediation of an explicit goal to all stakeholders.
Occupational emphases
Interim project management with focal point on matters of digitalisation
General manager (interim)
Interim management of marketing
Qualifications
Conservation of strategic objectives
Integration of all functional areas
Indemnification of goals concerning effectiveness and efficiency
Professional communication with all stakeholders
Optimisation of business processes
Digitalisation of business models
Optimisation of customer experiences
Languages
German: mother tongue
English: fluent command written and spoken
Management experience
Managing Director of a limited liability company (interim)
CMO & member of the executive board
Leadership over national and international project teams containing up to 70 project members in up to three countries
Direct lines of report to the director, international management and proprietors
Management within stages of erratic growth and consolidation of the organisation
Project leader and expert during implementation of SAP FICO into DACH
Member of the marketing and sales community and part of the senior management of the Arval group
Achivments
Increase of annual net profit (+87%, + 31% shortened fiscal year)
Conception and Introduction of SAP FICO < 15 months
Digitalisation of the invoice receipt process starting from the inbox
Development of web-based products and services
Increase of effectiveness and efficiency by successful project realisation and process optimisation
Enhancement of sales department processes
Development and launch of sales department tools (mobile & web)
Creation of synergy effects within the whole enterprise (product of cooperation)
Solutions within sensible or strategic costumer relations